I generally fail at LJ. But I'm beginning to post more regularly, so add away! :D
Comment to be added.
(
Let's just talk about ME right now. Click for deetz
Collapse
)
i've got your heart on an empty table
and the room is not big at all
but the heart keeps on beating
and i keep repeating that
your love is not love at all.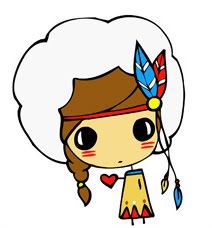 Current Location:

Beach

Current Mood:

bouncy

Current Music:

Taking Back Sunday